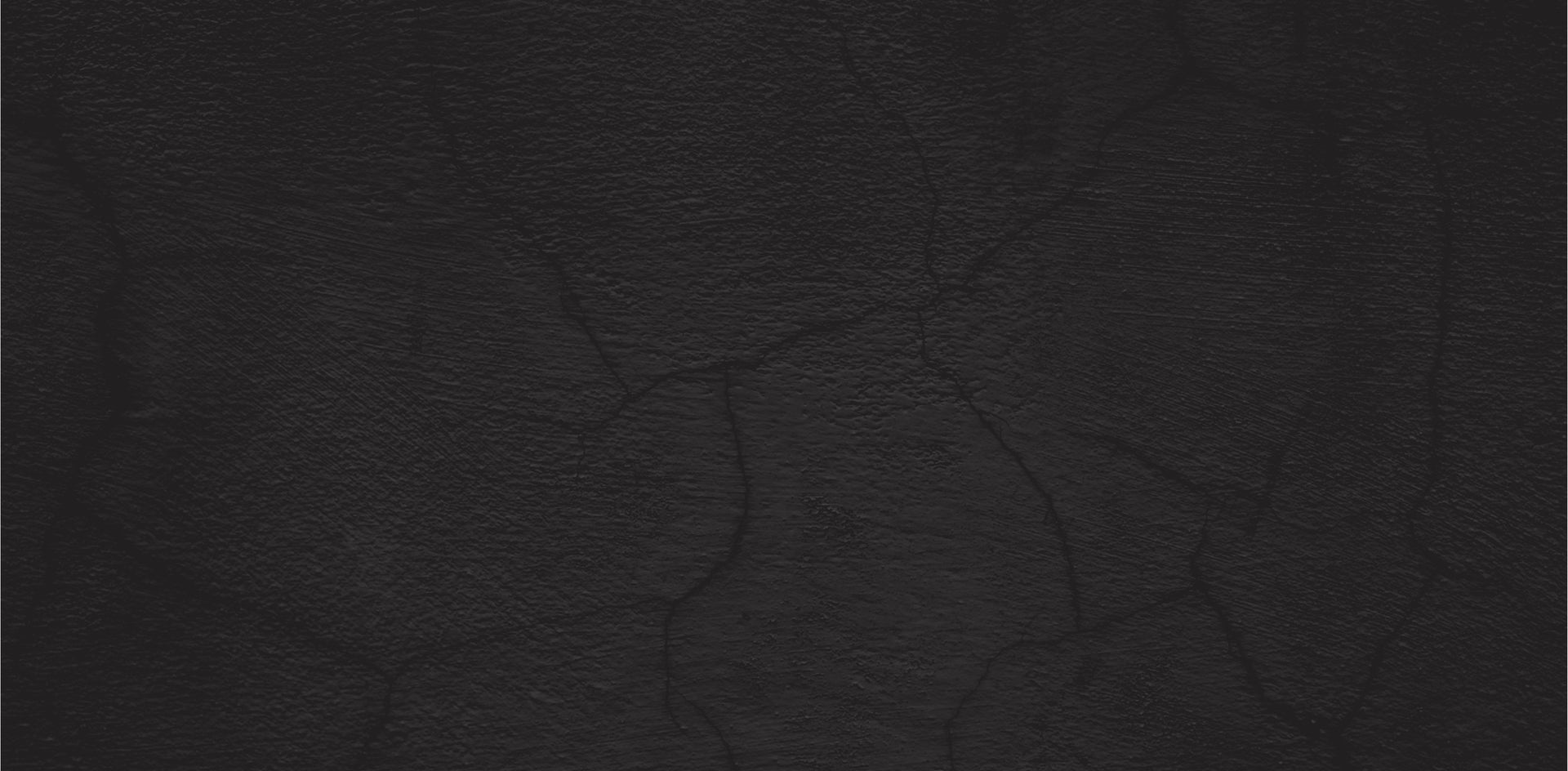 In short
The First Ever All Action Slick Gorilla Podcast!
Ever wondered what goes on behind the Slick? Well now you don't have to! 
We have ventured into the exciting new world of Podcasting, "The Slick Gorilla Podcast" - discussing all things barber related, current events in today's society and everything else in between! Our host is our CCO Chief Communications Officer Lee Martin, otherwise referred to as the brains behind the Gorilla. He'll be getting to know our guests, including asking them some uncomfortable questions along the way!
Joel Eziekiel 
Our first official Slick Gorilla Podcast guest is the very talented and adventurous barber Joel Ezekiel, somebody who has cleverly blurred the lines between content creation & barbering in an unconventional way, that has had us glued to our screens since he started his successful journey into the barbering world.
Joel has spent the past year travelling through the United States in his exciting and unpredictable online series, "Cutting through America'', where he has set himself the ambitious challenge of giving haircuts to local US residents in all 50 States, including even outside the White House! He sits down with us to share his crazy stories from his trip so far, the interesting clients he's encountered (including a famous pornstar!) and gives his take on everything happening within our world today - and is not afraid to give his views on some controversial figures either! 
We have plenty more great guests and episodes in the pipeline, so tune in and let us know your thoughts in the comments. This is just the beginning of fresh Slick Gorilla Content, and we're excited to have you on this new journey with us! 
Team Slick Gorilla