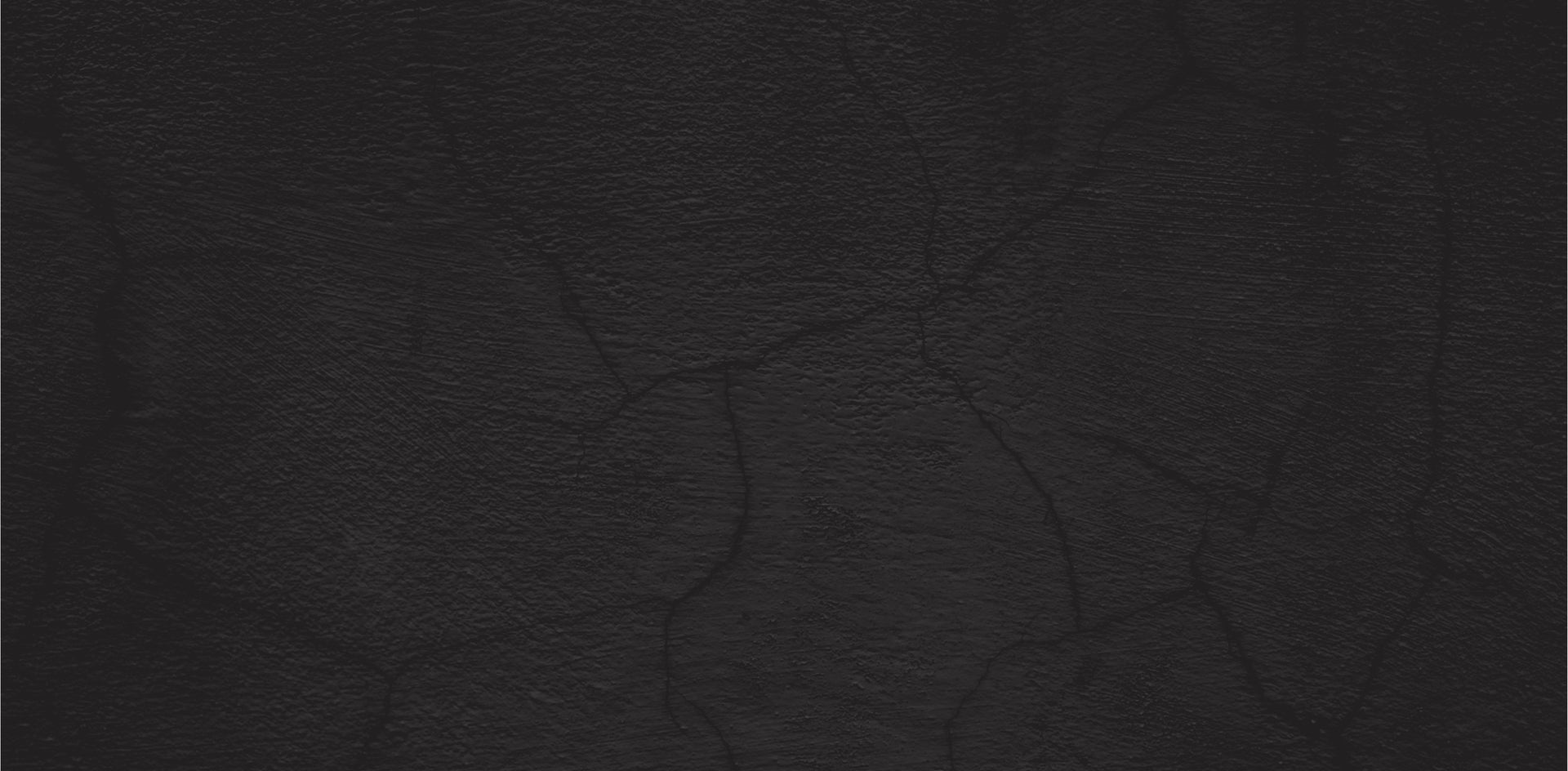 Back to blog
SLICK GORILLA X ARROWTOWN; TROPICAL JUNGLE THE SUMMER SELTZER

In short
SLICK GORILLA X ARROWTOWN DROP TROPICAL JUNGLE THE SLICK SUMMER SELTZER
Slick Gorilla X Arrowtown
Two British brands come together for a Fresh, Fun, Summer collaboration.
 What goes perfect with a Slick Summer haircut? A Slick Summer Seltzer! Slick Gorilla have dreamt up a bold unique summer beverage blend of sparkling alcohol, pineapple and mango. This really is the perfect way to stay Slick & Cool at the same time enjoying a cold one whilst relaxing having some alone time or social settings with friends.
Slick Gorilla are known for their cool & creative collaboration ideas, this time they have teamed up with Arrowtown.

Made in the UK, founded by two brothers Arrowtown is a fast growing forward thinking alcoholic drinks brand. With a focus on modern drinks Arrowtown balance a high quality product with a modern free aesthetic just like Slick Gorilla.
"TROPICAL JUNGLE"
Flavoured with tasty tropical fruits including Mango & Pineapple inspired by Slick Gorillas urban jungle playground, balanced with light sparkling alcohol. This hard seltzer is perfect for a hot summers day providing a kick of refreshment with a positive vibes whilst still being low in calories.
Hard Seltzer's are THE drink of the summer!
The Slick Gorilla Tropical Jungle Seltzer is available now exclusively through the 
Arrowtown
website for a limited time whilst stocks last, which with the UK summer heat wave of 2022 it won't be a long time until they are all gone.
Tune in to the
Slick Gorilla Instagram
 &
Arrowtown
 for all the collaboration content, sign up to the Slick Gorilla newsletter and you may even win yourself a case of Hard Seltzer!