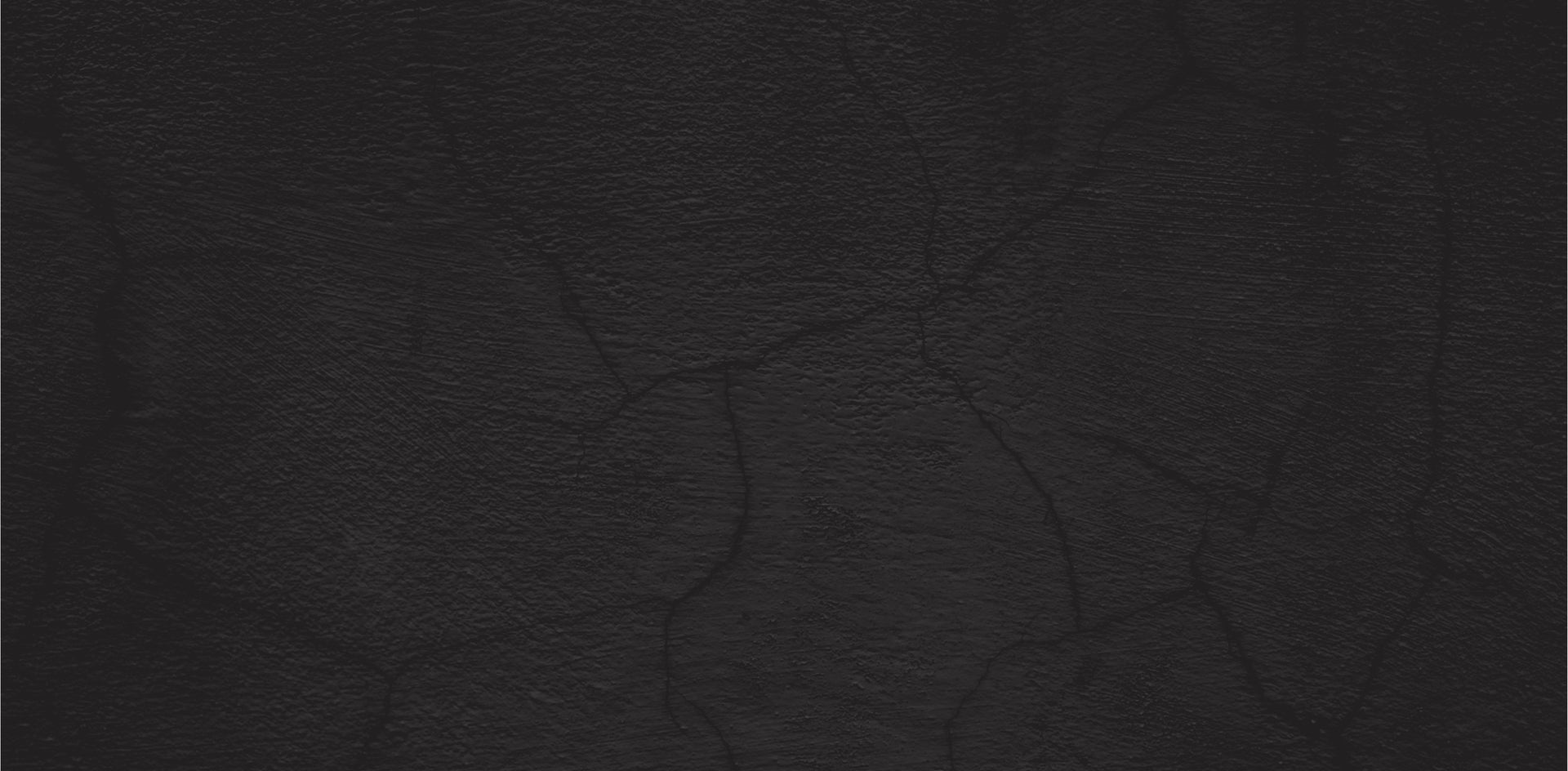 In short
Slick Gorilla Hairspray has finally launched.
IT'S HERE
Slick Gorilla Hairspray has finally launched.
Developed in the UK to a premium vegan formula the Slick Gorilla Hairspray is the perfect final touch to all men's hair.  
Made to work with all Slick Gorilla products the Hairspray provides a strong hold without weighing down the hair or adding unwanted residue. 
Making a Hairspray isn't easy so Slick Gorilla took their time with this one, developing the right balance of hold, texture and coverage focusing on the finer details to ensure the product was right.
In true Slick Gorilla fashion the Hairspray is made in the UK same as all other Slick Gorilla styling products, something Slick Gorilla is very proud of.
Hairspray will be a summer essential to secure styles and tame unwanted flyaways.
The Hairspray will only be available exclusively in the UK for initial launch.
Coming in a high end printed Slick Gorilla aluminium spray can inspired by a spray paint graffiti can, it looks and feels 100% Slick.   
Available to purchase now at slickgorilla.co.uk whilst stocks last, get yours now!