FAQ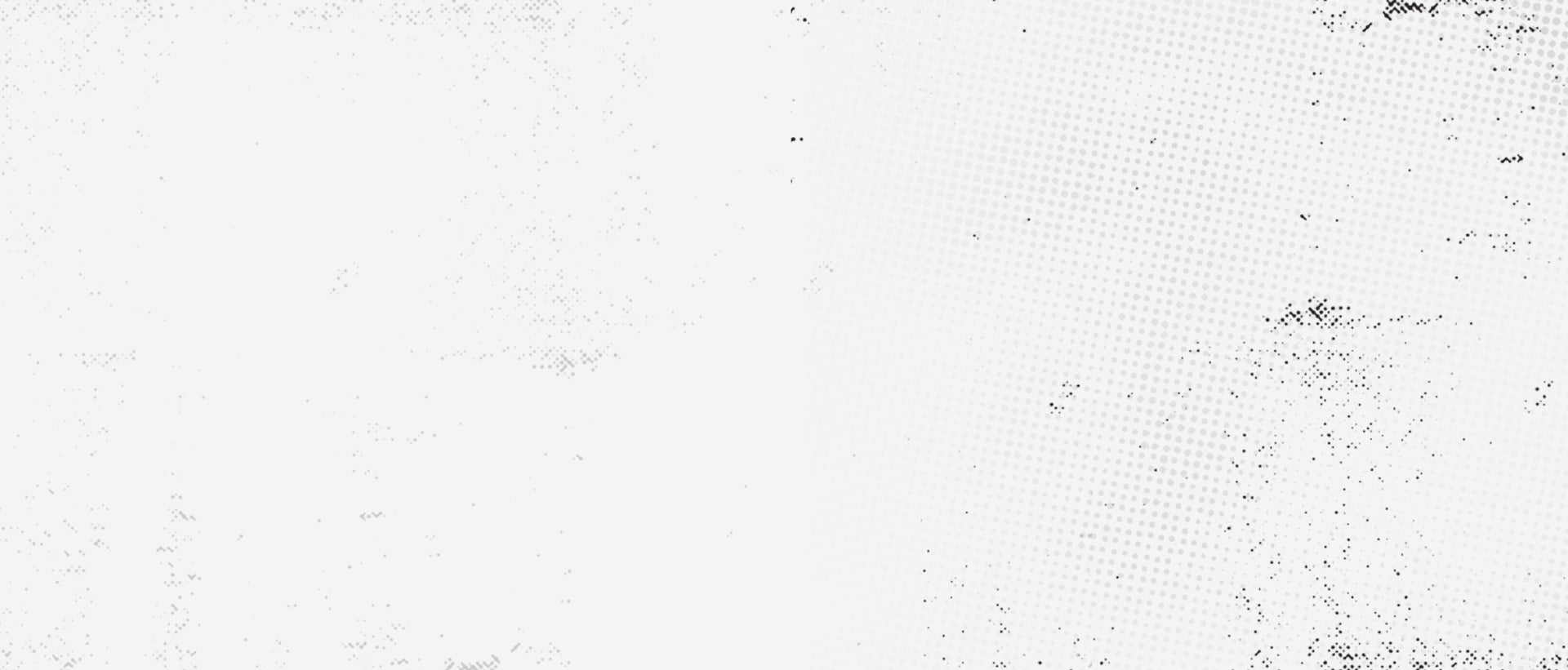 Product Questions
Orders & Shipping
Klarna
Why is the powder bottle half full?

There is 20g in every bottle as advertised but this amount only fills half of the bottle. We have left some space in the bottle to make the application easier for the user.

What is the difference between Lightwork and Clay Pomade?

Lightwork is a water based clays with a matte finish.

Clay Pomade is a hybrid oil based clay with a natural finish.

Who is Klarna?

Klarna is a Swedish payment service provider that takes end-to-end responsibility for your payment. Klarna is the provider of smooth payments to more than 200,000 online stores. Over 90 million consumers worldwide have trusted Klarna to securely handle their payments.

HOW DOES KLARNA WORK?

Just shop on SG and check out as normal. At checkout, then choose the Klarna payment method. You will know if you are approved in seconds and once approved you will get an email confirmation from Klarna.

WHERE CAN I USE KLARNA?

Klarna can only be used on purchases made on Slick Gorilla

ARE THERE ANY FEES TO USE KLARNA?

There are no extra fees when you follow your payment schedule properly.

HOW DO I PAY IN 3 INTEREST-FREE INSTALMENTS?

Select the 3 interest free instalments option to split your purchase into 3 equal payments that will be taken every 30 days starting at the time of your order. No bills needed. Just sit back, relax and enjoy your latest garms.

HOW DO AUTOMATIC PAYMENTS WORK?

Payments are collected on a 30 days basis off the debit of credit card given at the time of purchase. All scheduled payments will be sent over on email and you can review your purchases by logging in to Klarna here. here.

WHEN WILL MY ITEMS BE DELIVERED IF I USE KLARNA?

Klarna orders are delivered within our standard delivery timeframes like any normal order from SG.

HOW DO I RETURN AN ITEM PURCHASED WITH KLARNA?

Klarna returns will follow our usual standard returns process. Your total balance will be updated once the return has been processed and any remaining payments are automatically adjusted from the last instalment. Any payments already made will be refunded back to the original payment method. Do you have more questions about Klarna returns? Click here

WHAT IF I CAN'T PAY A KLARNA INSTALMENT?

Klarna will automatically attempt to collect your payment for your Pay later in 3 purchase from the debit or credit card you entered at checkout. If we are unable to collect your payment on the scheduled due date Klarna will make one further attempt to automatically collect payment two days later. Should this last payment attempt fail, Klarna will issue you a statement for the full outstanding order amount which will become payable 15 days later. Klarna shall notify you when a payment is due two days in advance of attempting to collect your payment.

DOES KLARNA IMPACT MY CREDIT SCORE?

Klarna may run a soft credit search that does not affect a customer's credit score and is only visible on your credit file by you and Klarna. Neither Klarna nor Slick Gorilla run credit searches that could impact your credit rating. This includes at the point of application, if a payment is missed, or if the outstanding balance enters a debt collection stage.

WHERE CAN I FIND OUT MORE ABOUT KLARNA?

You can contact Klarna anytime here or by downloading the Klarna app.

I WANT TO CANCEL/CHANGE MY ORDER

We are only able to cancel or amend orders before they have been shipped. Sorry, we know this is not ideal and we are looking into providing this in the future, but for now- please return any items you no longer wish to keep and contact the carrier for any address amendments you would like to make.

WHAT ARE THE SHIPPING RATES AND TIMES?

UK
Royal Mail Standard
£2.95 3 to 5 business days

Due to strike action we orders delivered by Royal Mail may be subject to delays. We ask all customers to please allow extra time and check tracking information.

DPD Next Day (When available, Order must be placed by 3pm business days)
£5 Next day express

Overs over £20 
Royal mail Standard
3 to 5 business days


Wholesale & Barber Portal 
Order value £0 -£71
£1.95 2 to 4 business days

Order value £72 -£99
£5.95 2 to 4 business days

Order value £100
Free 2 to 4 business days

International Shipping
Europe
DHL Globalmail
£4.95 5 to 10 business days

Worldwide
DHL Globalmail
£10.00 10 to 24 business days

What about customs? You, the customer, are responsible for all taxes and duties (including VAT) imposed by your country of residence.

Slick Gorilla Ltd is not responsible for any packages held by international customs agencies and it is not the responsibility of Slick Gorilla Ltd to make the customer aware of these agencies and their actions. Please check with your country's customs office to determine their procedures and any potential charges.

For example, UK residents might expect a customs charge of at least 20% of the total cost of the purchase. Slick Gorilla Ltd is not responsible for this payment. Your package may arrive at your local post office or delivery center and be held until pickup and payment is taken care of.

If you neglect to pick up your package and it is returned to us, we will not refund the charge for original shipping.

Should Slick Gorilla mistakenly be invoiced directly for any duties or fees from the shipping company after delivery, we will email an invoice for the balance due. This will need to paid immediately.

As with domestic shipping, if a package can't be delivered due to an error entering your shipping address, Slick Gorilla Ltd is not responsible for any additional fees that may incur in order to reroute or reship the package.

What if I have not received my order?

Due to strike action we have chosen to use other delivery services temporarily. 

Previous orders delivered by Royal Mail may be subject to delays. Which are out of our control. We ask all customers to please allow extra time and check tracking information.


Please check your tracking information which is sent once your order is shipped.

To make further checks please contact the courier company who will be able to share more information about the delivery of your item.

WHAT IF I HAVE NOT RECEIVED PART OF MY ORDER?

If you're missing part of your order, it's possible it could have been sent in more than one parcel. If this is the case, you will have received one dispatch email per parcel.

Please also check the invoice inside your parcel bag. This will detail which items should be in the parcel. 

If you have only been sent one dispatch email and haven't received all of your items please contact us ASAP.

WHAT DOES PAYMENT REVIEW MEAN?

If your order has gone into payment review, it means the order may have failed. If money has been taken from your account and you have not received a order confirmation email, please contact us as soon as you can.

HOW DO I KNOW YOU HAVE RECEIVED MY ORDER?

Once you've placed your order, you will be directed to an order confirmation message which will contain your order number. This information will also be emailed to you; this can take up to 30 minutes to arrive in your inbox- so hold tight! Once our team at the warehouse have processed your order, you will receive a second email to let you know that your order is on its way to you.

WILL I RECEIVE A CONFIRMATION EMAIL WHEN I PLACE MY ORDER?

Once you have placed an order you will shortly receive a confirmation email. To ensure that this goes into your inbox please add sales@slickgorilla.co.uk to your contacts, otherwise your confirmation email may end up in your Junk/Spam folder. If you have not received your order confirmation email please contact us

WHAT SHOULD I DO IF I RECEIVE AN INCORRECT OR FAULTY ITEM?

We're sorry to hear that you've received an incorrect or faulty item. So we can get this sorted for you, please drop us a message with the following info:

Your full name

Your order number

Product name

Picture of the fault / incorrect item

What if my order is returned?

In instances your order is returned to us due to incorrect address information, missed delivery, delivery window expiration or custom fees we shall issue a EGift Card to the amount of your original order value.
Not found WHAT you're looking for?
No problem, get in touch here and we'll be happy to help.