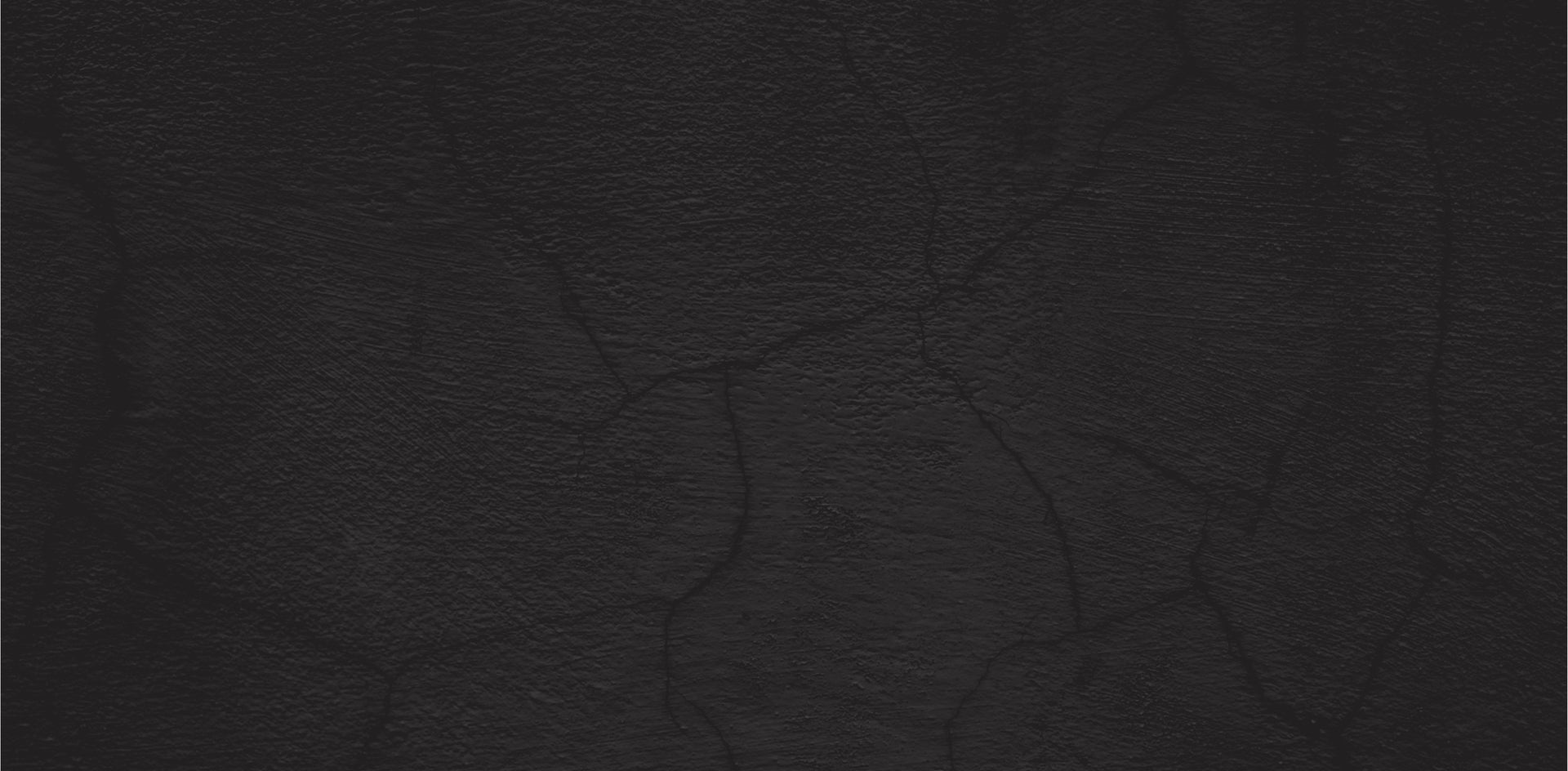 In short
Premier League Winner Harvey Elliot is the new brand ambassador face of Slick Gorilla!
Slick Gorilla X Harvey Elliot
Premier League Winner Harvey Elliot is the new Slick Gorilla Brand Ambassador.
Adopted by the Premier League's top talent and athletes, British brand Slick Gorilla has decided to collaborate with professional football star Harvey Elliott. The midfielder, who is just 20 years old, has become the brand's new ambassador. 

Slick Gorilla are known for leading & creative collaboration ideas, this time they have teamed up with a Premier League Winner.
Slick Gorilla products have changed the face of hairstyling and Harvey Elliott fits the brand's values: bold and bright! He is well know to have the best hair style in world football. 
"IF YOU WANT HAIR LIKE MINE, CHECK THEM OUT"
Harvey plays high level football across the Big 4 in the Prem, Europe's finest in the Champions league whilst Slick Gorilla represents the highest in Men's hair.
The British brand continues its international presence and distribution within the giant Boots to consolidate its number one position aka "The King of Hair Products". 
This new signature is in line with the vision of the hairstyling brand - to invest in the youth and pillars that shape the culture of tomorrow.
Tune in to the
Slick Gorilla Instagram
 for all the collaboration content, sign up to the Slick Gorilla newsletter and you may even win yourself some signed Harvey goodies. 
CREDITS
PRODUCED BY @ANTHRACITY
SHOT BY @GABEVISUALS
STYLED BY @JORDANNKELSEY VIDEOGRAPHER @SBAINFILM
GAFFER @BENJAMINWONGDP