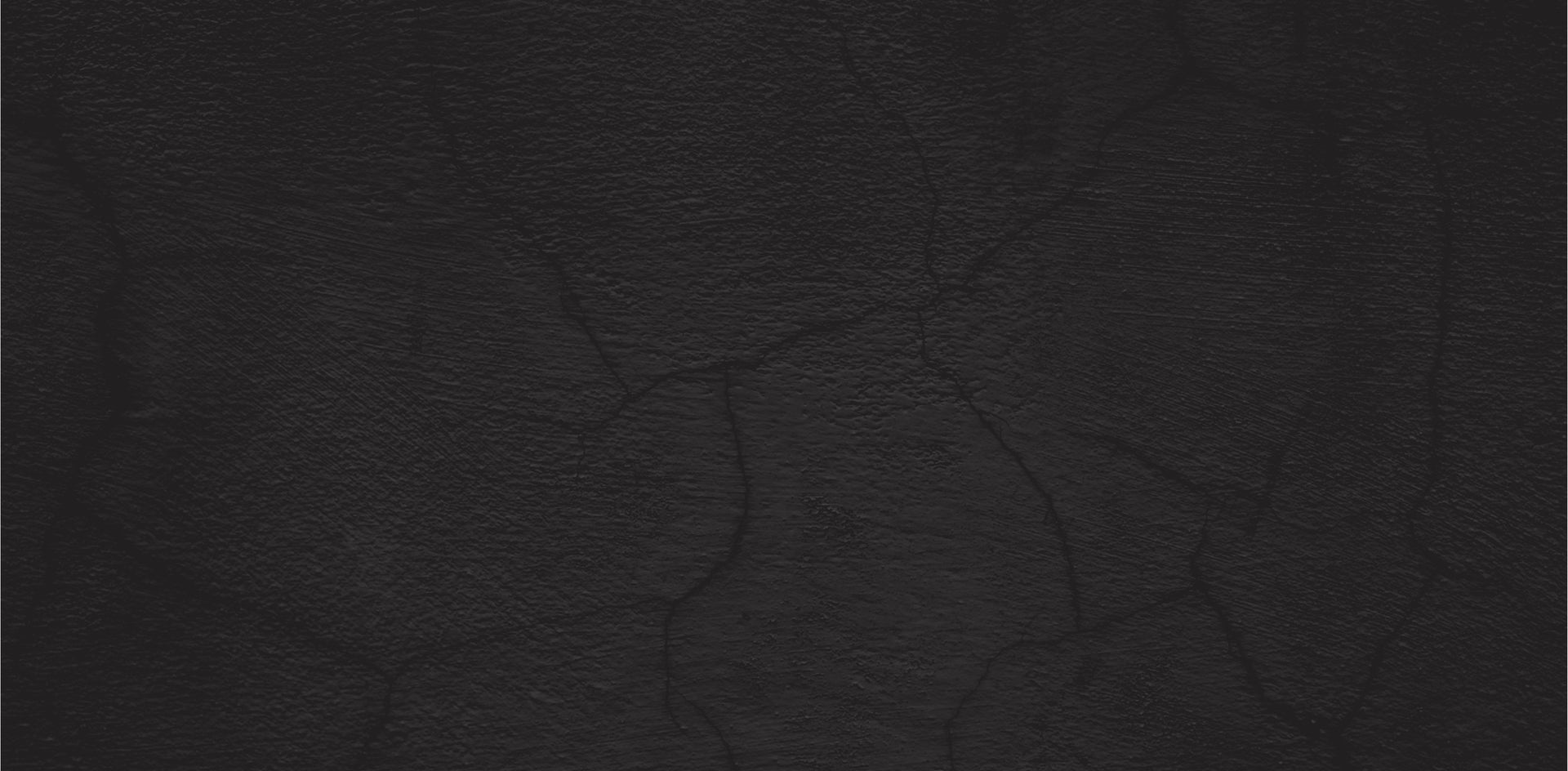 Categories
In short
Slick Gorilla "The King Of Hair Products" Teams Up With Paddy "The Baddy"! The latest, greatest and most talked about UFC fighter is now a member of the Slick Gorilla Squad.
"The Baddy" Signs With Slick Gorilla
The one and only Paddy "The Baddy" Pimblett is the new Slick Gorilla brand ambassador. Known for his bold personality and no filter open nature, Paddy embodies the same spirit as the Slick Gorilla brand.
Paddy has been a MMA mixed martial arts star for over 5 years however has recently risen to become a global star through his debut knockout win in the UFC.

Made in the UK as is Slick Gorilla, Paddy was born and raised in Liverpool also famously known for its football club Liverpool FC & of course the Beatles. The Next Generation Gym is where paddy calls home and trains in preparation for his fights.
UFC LONDON MARCH 19TH

March 19th the UFC comes to London and sees Paddy as one of the highlight fights at the event. Tickets sold out within minutes of release and this is set to be the biggest event the UFC has ever held in the United Kingdom as
"The Baddy" fights in front of his home crowd
Paddy is the latest in a long line of British talent to star in the UFC and in his own words Paddy has said "He is here to take over"!
Slick Gorilla's Creative Director Sam Rascal Caught up with Paddy to ask him about his rise in the sport, his beginnings and also a little bit about the man himself aside from the antics he gets up to in the ring. We then spoke all things hair, where Paddy gave his own 
unique
 opinions on some of the most crazy hairstyles to have even entered the UFC ring and he didn't hold back!
Tune in to the
Slick Gorilla Instagram
 for all the wild content the Paddy "The Baddy" & "The King Of Hair Products"